Here is all the music I've either written, recorded or collected. I'm adding to it all the time as I'm digitally remastering and at times re-recording old material I've worked on in the past. There will be varying degrees of "quality" but the most egregious stuff will get redone.
More
Inspired by the great WTF D&D!? at Something Awful I'll take a broader look at the confusing and truly horrifying across the Internet. The only cute animals here are from Hell. If it funny or horrible it might make it all the way to WTF Internet?.
Next Week's News Tomorrow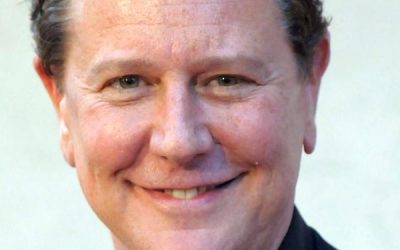 Today the President announced his intention to nominate American actor Judge Reinhold as the replacement for retiring Justice Anthony Kennedy. A press conference was held shortly after the release to clarify. "We had a tremendous 24 hours today. Kennedy...
read more